Funding Series Cohorts THE WHY
The Beveridge Family Foundation seeks to expand its impact through philanthropic giving, impact investing, and initiating improvements in the community. We see continued threats to funding of the nonprofits who most perform the work we consider vital to our society and environment. In 2018 we launched an alternative funding strategy to assist nonprofits in learning about, planning, and implementing additional funding streams beyond traditional development. We have partnered with the Human Service Forum on a series of workshops led by nationally-recognized consulting leaders in one of seven alternative funding strategies.
2018 Beveridge Family Foundation "Alternative Funding Survey" Results In February 2018 the Beveridge Family Foundation, Inc. ("the Foundation") conducted a survey of prior grant applicants. The topic of the survey was alternative funding streams. Out of roughly 400 valid email addresses, 190 responses were received.

Endowed Projects
with Chuck Gordon
The Beverdige Family Foundation survey goes on to say "Only 21% of respondents indicated they have endowed projects in place. Of the 26% considering, the 7% planning and the 7% implementing such efforts, conversations showed that many nonprofits aspire to build endowments but lack the experience to succeed.
Learn More
---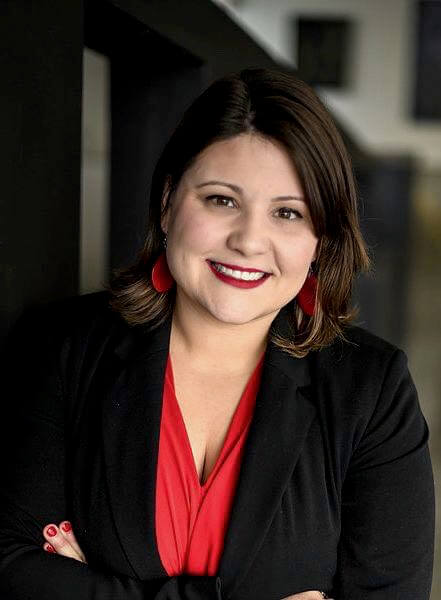 Cost Savings for Non Profits
with Alyssa Wright
The survey also says, "The differences between the mindset of the nonprofit and business communities was apparent by the responses to the question regarding extensive cost recovery strategies. This is an area of constant attention in the for-profit world, but in the nonprofit world there is distaste for this approach since 68% consider it non-applicable. The Foundation sees opportunities for discussion and creative exploration into finding areas of savings through expense reduction or sharing of excess capacity."
Learn More
---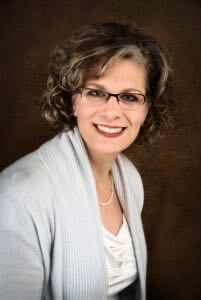 Volunteer Engagement
with VQ Volunteer Strategies
The survey results continue to say "Most organizations have volunteers, but most also admit that volunteers often require more time and effort to manage than it would take to perform the work using paid staff. The keys to a successful effort involve coordination, communication, planning, and continued consideration of how volunteers fit into a mission,program delivery model, and all aspects of logistics. This is an area where the Foundation expects to find substantial benefits from workshops and cohorts focusing on teamwork to enhance volunteer development."
Learn More