Our mission is to preserve and enhance the quality of life by embracing and perpetuating Frank Stanley Beveridge's philanthropic vision, through grant making incentives in support of programs in youth development, health, education, religion, art, and environment, primarily in Hampden and Hampshire counties, Massachusetts.
---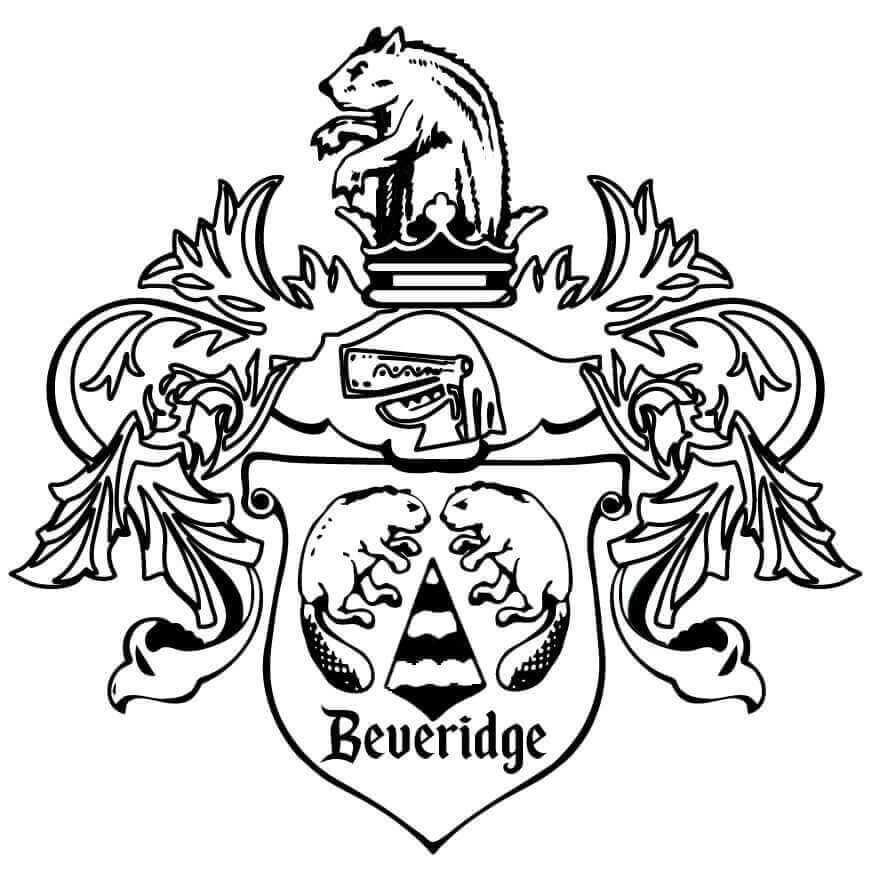 The Beveridge Family Foundation, Inc. was founded as a trust in 1947 as The Frank Stanley Beveridge Foundation. It was incorporated in 1956 as The Frank Stanley Beveridge Foundation, Inc.,
the year of Mr. Beveridge's death.
The Foundation's first endeavor was in 1949 to support financially The Stanley Park of Westfield, Inc. located in Westfield, Massachusetts. Beginning as 20 acres, the Park now encompasses more than 300 acres, including formal gardens, a carillon tower, trails, sports fields and beautiful nature areas.
The Beveridge Family Foundation, Inc. was established in 2001 with a restricted gift from The Frank Stanley Beveridge Foundation, Inc. The purpose of The Beveridge Family Foundation, Inc. was to provide financial support to The Stanley Park of Westfield, Inc. in perpetuity.
In July 2008, The Frank Stanley Beveridge Foundation, Inc. was merged into The Beveridge Family Foundation, Inc., resulting in the single foundation with a restricted gift for the financial benefit of The Stanley Park, Inc.
Today, The Beveridge Family Foundation, Inc. provides grant support for a variety of charitable causes on an annual basis.
---
Get Involved
Philanthropy can have a real, positive and lasting impact. Frank Stanley Beveridge left a meaningful legacy through thoughtful, generous and focused giving. The adopted son of farmers in Canada, he understood the value of hard work, education and one's connection with art, nature and the environment. He valued giving back to the community in the areas that he felt had helped him become successful.
Consider your family's legacy, values and the impact you'd like to make on the lives of others. Philanthropy can be a powerful catalyst for change, to preserve the things you cherish and repair the things that require improvement. And contributing your valuable time to good causes is its own reward: it provides fulfillment well beyond that of most endeavors.
Getting involved with a nonprofit has additional benefits as well including work experience, new friendships with like-minded people, raising your awareness of social issues, and sharing common goals with others.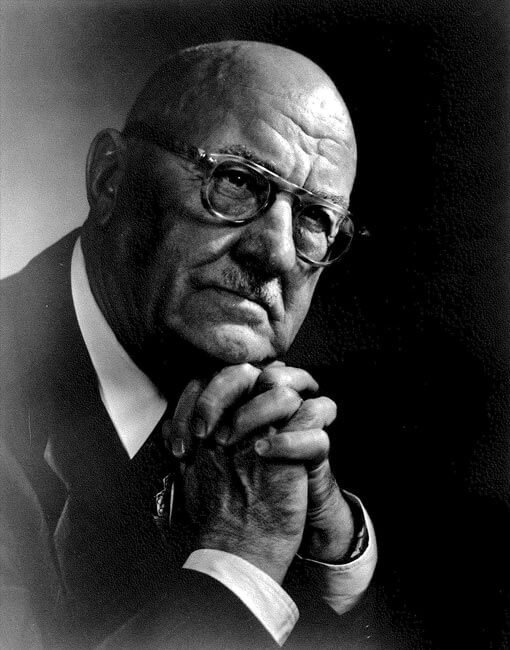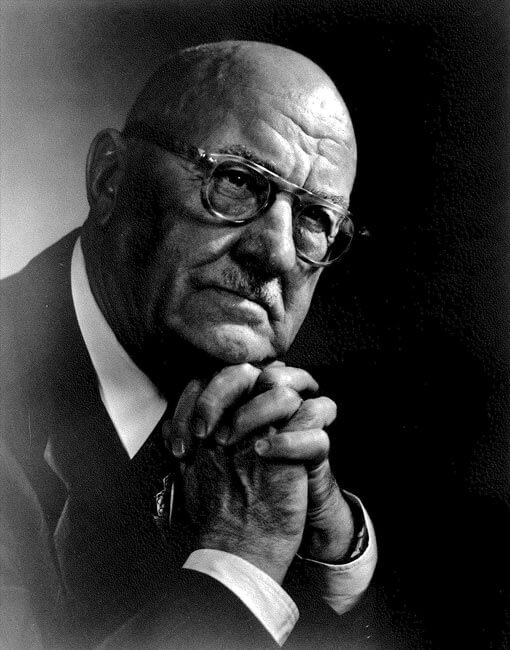 ---
Bev Bucks
Descendants of Frank Stanley Beveridge can make a pitch for the Foundation to provide funding of up to $5,000 to your chosen charity. All you need to do is write a short appeal for the organization.
---
Please Include:
Your name
Your email address
The name of the organization
The organization's address
A contact person including name, phone number, and email address
The organization's mission
Why the organization's work is important
What it means to you.
Be sure to mention if you are involved with them, and how, including any personal connection between you and the nonprofit.
Email it to caswell@www.beveridge.org.
There is a limited pool of $10,000 per grant cycle available, so do your best to make a case for your favorite non-profit. There are two grant cycles per year. The Board of Directors meets in April and October and will consider requests that have come in by April 1 or October 1.
It's a good idea not to mention anything about the Bev Bucks opportunity to the selected charity until after an award has been granted by the Board.
---
Join the Board
The Foundation Board consists of family and non-family members.
New directors are added from time to time, typically to fill a vacancy. Prior to joining the Board, family members usually attend two meetings as guests. During those visits, they observe the workings of the Board and have the opportunity to ask questions of the Board members. Non-family Board members are expected to have prior experience with other boards and to reside in Western Massachusetts.
---